Collector Forum's Finest
Posts: 224
Joined: Nov 28th, '05, 06:43
Country, City, Area: 49191 Belm-Vehrte
Location: Germany
Contact:
Here my Faun B Saw .
Greetings
Andy
---
Administrator
Posts: 25626
Joined: Nov 21st, '05, 10:35
Country, City, Area: Sweden, Kristianstad
Location: South East Sweden
Contact:
Here is my Faun B.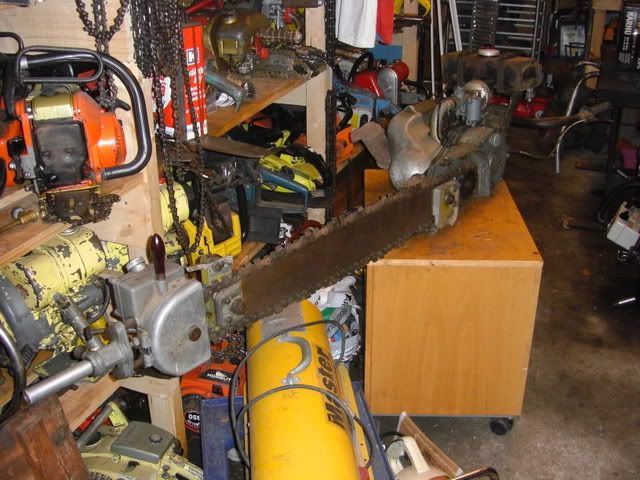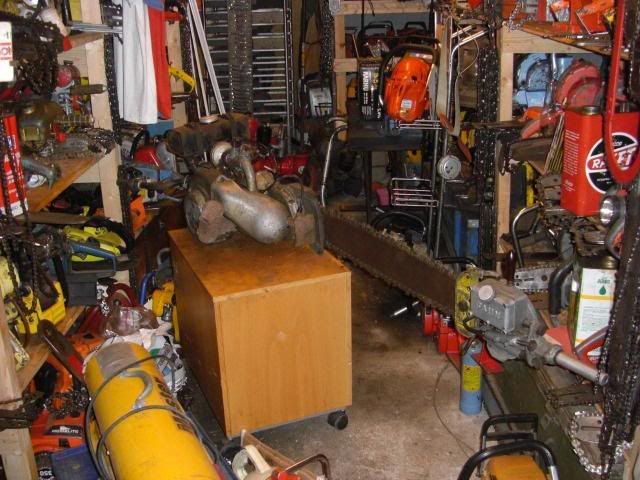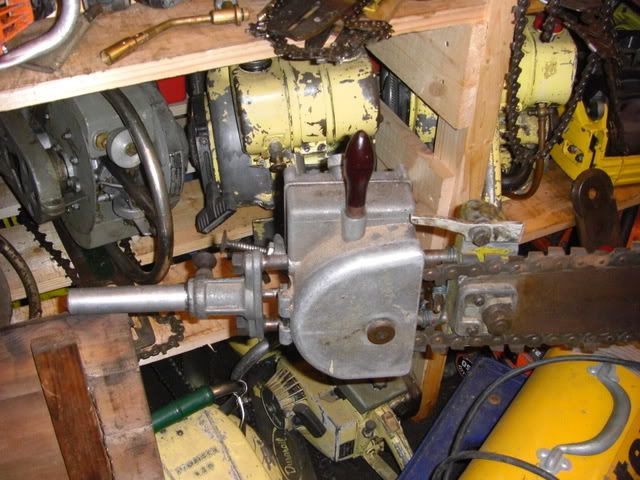 Post your saws in the models library. More saws makes better library!
If you need help to post please ask, I will happily help.
---
Globetrotter
Posts: 707
Joined: Sep 15th, '06, 21:25
Country, City, Area: SWEDEN
Location: Blekinge, Sweden
---
---